High quality imaging & teleradiology services
We offer stand alone Medical Imaging – X-Ray, Ultrasound, CT and MRI in conjunction with a Teleradiology reporting service. We have Australian qualified resident Radiologists who provide a reporting service for Chiropractors, Dentists, Orthodontists and stand alone Radiology Clinics.
New CT Scanner
Operational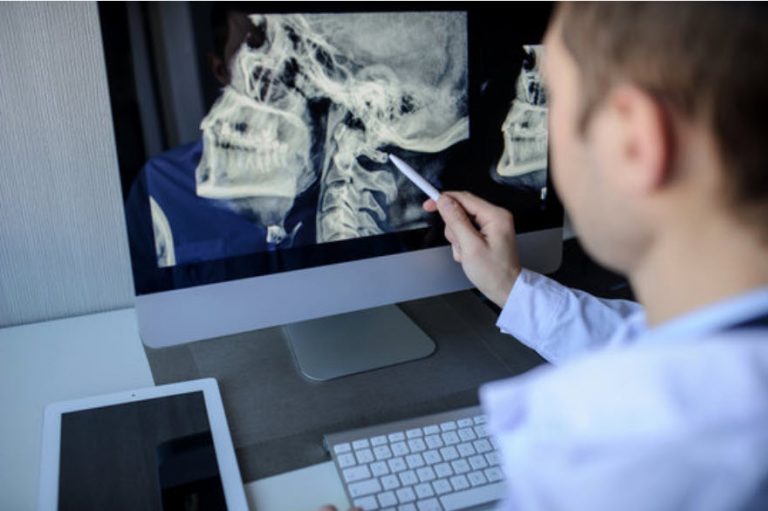 Nation Wide Teleradiology Services
We offer remote reporting solutions for Radiology, Chiropractic and Dental facitilites throughout Australia. Providing modern client interfaces and a seamless workflow.
Our qualified radiologists report Dental X-rays (OPG & Lat Ceph) plus Cone Beam CT.  
Many chiropractors have their own X-ray machines and would benefit from clinical diagnostic reports. Contact us today to find out how the process works.
We specialise in reporting for small clinics that don't have dedicated radiologists. We provide personalised service and excellent quality reports.
We use the latest digital radiology technology
Our radiologist use the Visage imaging PACS system, which is used by some of the best hospitals throughout the world. It allows us to stream diagnostic images instantly to any radiologist within our network.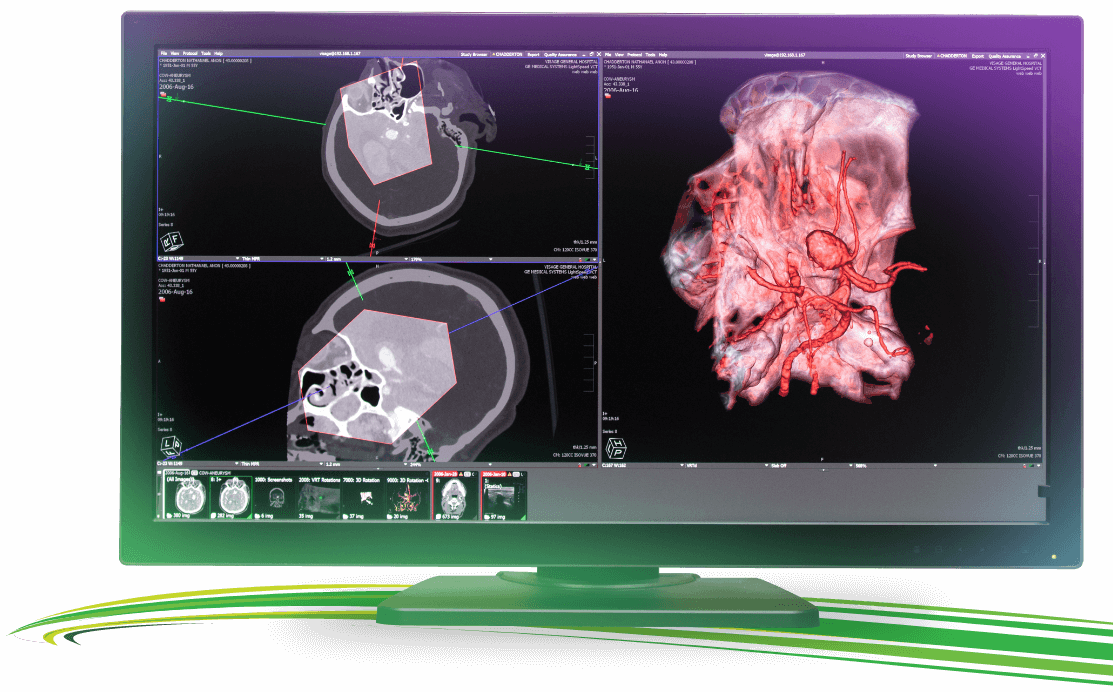 Register to access patient images and reports
Fast, secure, seamless access to your patient images and reports.
We will also be providing electronic referrals very soon.